20101 GAC-7 Tube Specially designed microphone cable for tube microphones 7 Conductors
Specially designed microphone cable for Tube and Stereo microphones (7 conductors!). Ultra-flexible design and best possible electrical values for an affordable price. Vintage construction. 2 conductors each 0.50mm² for power supply and 5 compact conductors 0.14mm² for balanced audiolines or control signals. Hair-thin stranding! 0.05mm copper strands! This stranding is used also in our 10701 3 conductor Neumann cable and 11001 Starquad. Perfect and unique Double Reussen Shield for perfect RF protection!

The 20101 is a standard universal cable designed for tube microphones of many kind. Out of the 7 conductors, 2 are made with larger diameter (copper) meant to serve the tube with power, and the other 5 smaller conductors are meant to work as signal and/or control lines. Possibly not all conductors are needed. Any unneeded conductor should go to ground together with our Double Reussen Shield.

LFOC higher grade copper at best standards for best performance.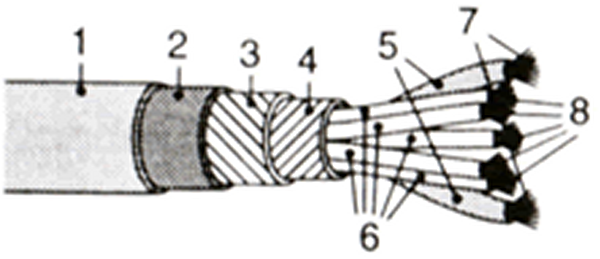 Construction:

1 = Jacket:
PVC, Ø 6.2 mm, grey
2 = Viscose fiber coat:
Counter wrapped to the shields
3 = Shield No. 1:
Bare copper wires (0.10 mm) 100% coverage
4 = Shield No. 2:
Bare copper wires (0.10 mm) 100% coverage
5 = Insulation A:
PE, 1.50 mm Red/Blue
6 = Insulation B:
PE, 1.10 mm, White/Yellow/Black/Gray/Green
7 = Conductor A:
Stranded bare copper wires 252 x 0.05 mm (0.50 mm²) Red/Blue 252x44AWG = 20AWG
8 = Conductor B:
Stranded bare copper wires 72 x 0.05 mm ( 0.14 mm²) White/Yellow/Black/Gray/Green 26AWG

Technical Datas:

Conductor resistance:
cond. A:
< 30 Ohm/km
cond. B:
< 110 ohm/km
Shielding resistance:
> 15 gohm/km
Capacitance:
cond/cond:
< 90 nF/km
cond/shield:
< 160 nF/km
Test voltage:
cond/cond:
500 veff
cond/shield:
2000 veff
Temperature range:
flexi-installed:
-5° to +50° C
fix-installed:
-30° to +70° C
Ordering Information:
Order No.
Type
Diameter
Colour
Spool Size
Weight/
Spool
Shipping Unit
20101
GAC-7 Tube
6.2 mm

gray

500m
34.16 kg
1x500m
---
.
Wiring instruction 7 Conductor shielded Tube Microphone Cable 20101 to 7 pin XLR Connectors
---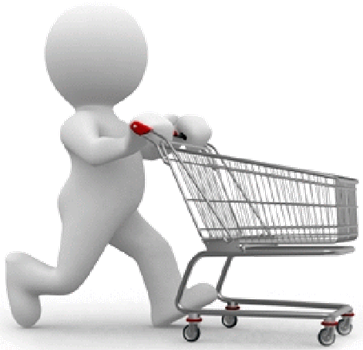 Please inquire via contact and avoid entering all datas. You can also simply
send us an email
to
info@gotham.ch

Gotham Cables are available from our Swiss service lab soldered as per your desires.
Each cable is being made in our own service lab by our own staff at highest standards and to your specification.
Visit our soldering department here:
LINK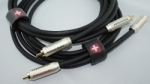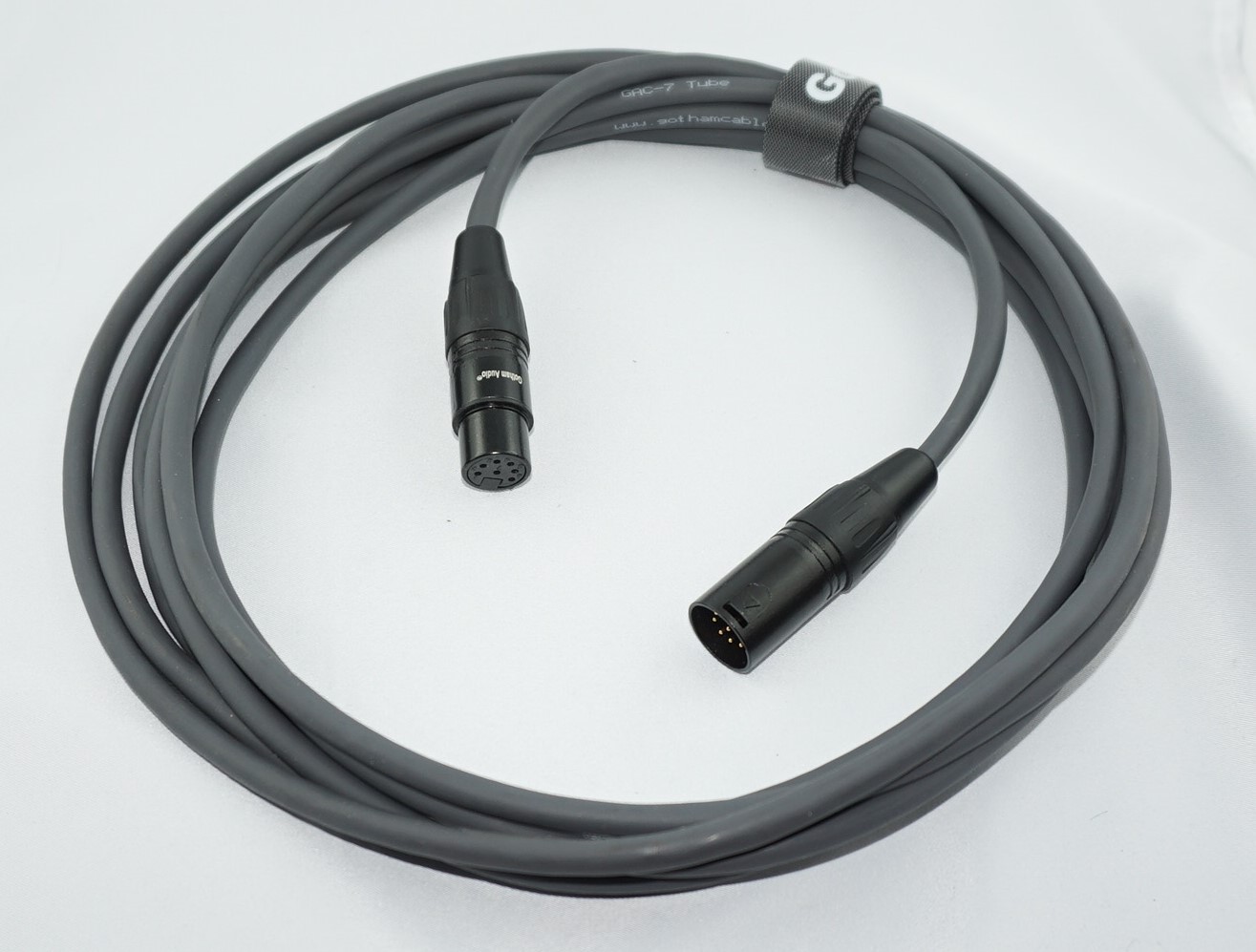 Pricelist made up leads/Cable assemblies from Swiss servicelab
| | | | |
| --- | --- | --- | --- |
| CHF | CHF Made up Leads Retail price list | updated | Link |