RCA to Starquad
KO11301RCAxx Wire: GAC-4/1 ultraPro 11301 or alternatively 11001/11051
Gotham "Star-Quad" cables are the most advanced microphone cables presently available. We have combined an ultraflexible PVC-jacket, low capacitive PE insulation, "double Reussen shielding" and quad (4-conductor) construction for a truly professional cable at an affordable price. The "Star-Quad" concept is known and recommended where the RF-rejection is the most important factor and where very long cable runs are needed. As we use each 2 conductors for low and high signal, we reduce the signal loss by 50% and due to the offset of the incoming RF-signal by the way the 4 conductors are twisted, the RF-rejection is over 130dB (25 kHz). The exclusive double shielding does its part of these features as well.
Now we have furter added another protection feature to the construction for ultimative shielding and/or
2 Channels (Stereo) balanced useage!
11301 is a starquad balanced single channel 5 times shielded audio cable! Ultraflexible professional audio cable for microphones. 'Double Reussen shield', velvet matte non-light reflecting PVC-jacket material. A unique construction new invented by Gotham design.
Each of the 4 conductor is shielded with a lap shield 100% covering copper wires (7) (Reussen shield) plus a conductive separation layer (6) (Aluminium coated Poyester ). This conductor is twised in starshape around conductor nr 2/3/4 and turn ist holded in place with another aluminium coated layer (4), followed by Gotham's unique double Reussen shield. This cable is absolutely uncompromised to acheive maximum shielding possible while the flexibility and durability is still very good and the cable can be used in mobile applications as well.
One can also use the cable as a 2 channel balanced cable giving still perfect crosstalk and shielding of each channel!
We do not fear any comparison with any other claimed "Hiend" cables, just try us out.
---
Connector:
with top quality

GC-RCA1/RCA2
RCA/Phono/Jack unbalanced wiring:
Many clients use our 4 conductor cable also for
unbalanced interconnects
. In this case we recommend to only use
1 conductor
(red) for your signal and put all other wires or parts thereof
to ground with the shields
. This will increase your noise protection! However for unbalanced application we do have our perfect unbalanced wires
1001x
, and
1000x
.
---
---
Retail Prices / Ordering Information: (April 2019)
---
+/- 1m
You can adjust the desired cable length!
Prices indicated are always per piece with a 3 meter length. If you need a pair, please order 2pc. We assemble each cable manually in our own lab in Dietikon. Allow a few days delivery delay. Some stock available for immediate shipment. We can only invoice full meters but you can ask your cable per cm specified. Therefore 1.50 meter would be charged like 2.00 meter. We will confirm/quote correct price/delivery after receipt of your inquiry/order. All cables are made individually and indicated dimensions and lenght are estimated and possible tolerances of +/- 3% are possible.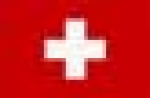 Shipped from
Switzerland:
Cable assemblies we can only ship from Swiss sales office
in Dietikon Switzerland.
---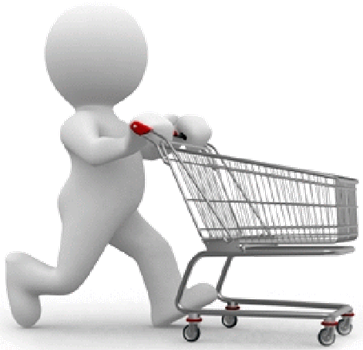 please ask for a quotation here: (link) Enter your order with a simple email to info@gotham.ch
Please indicate your address and details, indicate product and quantity and requested delivery date.
We also provide an orderform (Doc) you can complete and email or fax to us.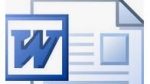 ---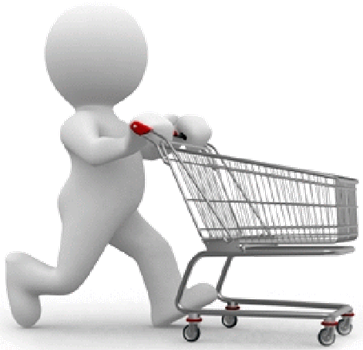 Please inquire via Contact and avoid entering all datas, you can simply
send us an email
to
info@gotham.ch
and we will quote with our ERP system.
Link Contact
or use our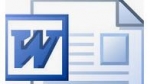 orderform
to ask for a confirmation/estimate
pictured: KO11301GCRCA
03