D-sub25 assemblies with Gotham snakes
Wire
:
8pair Analoge snake
other wire on request also Digital AES-EBU 110 Ohm available
DGS Multipair, single shielded snakes, compact and high flex!
Each pair of conductors is protected by our exclusive "single Reussen shield". DGS multipair cables come in various combinations from 4pair up to 48pair, per meter, in cut length or standard spools. All multipair cables are numbered each meter for easy length termination. Most flexible multipair cable in the industry. Each line is similar to our 40301 single shielded signal line
LFOC higher grade copper at best standards for best performance.
---
D-Sub 25 Connector: D-Sub 25 3.Party.
Various versions available ask for specifications other connectors on request. XLR Connectors as specifyed, other brands / versions available
Datasheet D-Sub diagram/wiring
---
---
Retail Prices / Ordering Information (July 2022):
Order Nr.
Cable type
color
Connector
Length
Price each

+/- 1m

CHF
EUR
CHF
EUR

KO34008D25XLRM03


Dsub25M to XLR Male


KO34008D25XLRF03


Dsub-25M to XLR Female


KO34008D25M-M

03




Dsub-25M to Dsub25 M




black

Amphenol D-Sub 25 male (female available as well)
XLR Side 3 Pin XLR on request male or female

3.0m
277.65
277.65
320.70
245.50
245.50
283.55
8.20
8.20
8.20
7.25
7.25
7.25
Other versions on request. We assemble every cable individually and in our own servicelab.
Datasheet D-Sub diagram/wiring
+/- 1m
You can adjust the desired cable length!
Prices indicated are always per piece with a 3 meter length. If you need a pair, please order 2pc. We assemble each cable manually in our own lab in Dietikon. Allow a few days delivery delay. Some stock available for immediate shipment. We can only invoice full meters but you can ask your cable per cm specified. Therefore 1.50 meter would be charged like 2.00 meter. We will confirm/quote correct price/delivery after receipt of your inquiry/order. All cables are made individually and indicated dimensions and lenght are estimated and possible tolerances of +/- 3% are possible.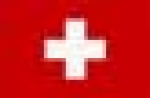 Shipped from
Switzerland:
Cable assemblies we can only ship from Swiss sales office
in Dietikon Switzerland.
---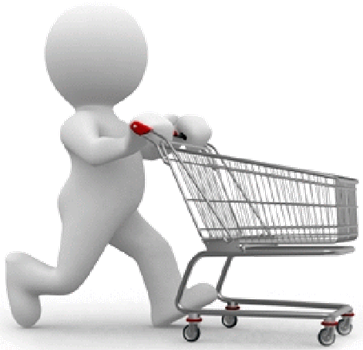 Please inquire via contact and avoid entering all datas. You can also simply
send us an email
to
info@gotham.ch

---