Gotham Cables sales organization. Select your right source
No Minimum Orders!
Please read below and find your best source.
Enter your order / inquiry with a simple email please info@gotham.ch
Gotham Audio Cables are manufactured Europe to the ISO 9001/9002 Standard.
Select your source:
---
Shipment from stock in Switzerland: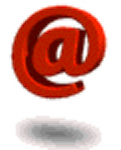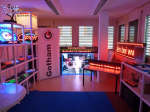 We are still available for you. You can visit and possibly collect an ordered item or deliver an item for repair.
Prior to visit, please inform us per email or Telephone: +41 (0)44 8400144 so we can confirm your visit (time).
Hygienic measures (desinfection) and sozial distancing rules enforced!
we can ship from Swiss sales office in Dietikon Switzerland. No minimum Order. Please give shipping instruction
Orders from Swiss warehouse can consolidate other products from our domestic range (such as connectors) and cables could be cut to order and/or even terminated with connectors.
check our sale items here Link:
---
shipment from warehouse in Germany:
Our warehouse is located in a bonded warehouse c/o Streck Transport GmbH in
Freiburg (Germany)
.
Address:
Streck Transportges. mbH
Blankreutestrasse 6
79108 Freiburg
Attention: German clients and EC clients w/o UID (Vat identification) number will be charged with 19% German VAT in addition!
Minimum order for shipments from Germany warehouse is for each line item 1pc standard shipping unit or multibles thereof.
Please give shipping instruction
---
USA Sales inquire to become a dealer, positions available for North America/Canada!
See Info
---

please ask for a quotation here: (link) Enter your orderr with a simple email to info@gotham.ch
Please indicate your address and details, indicate product and quantity and requested delivery date.
---
Shipping units: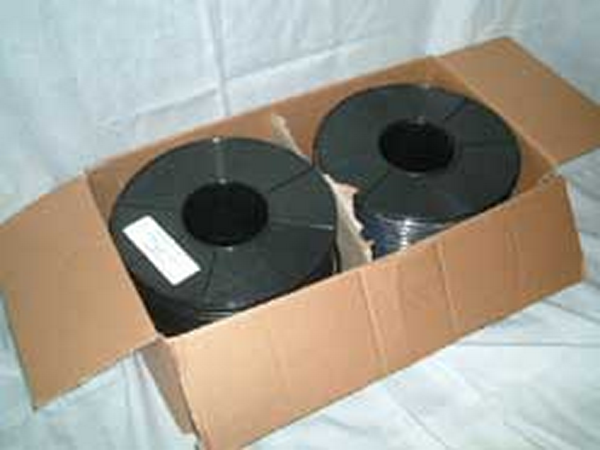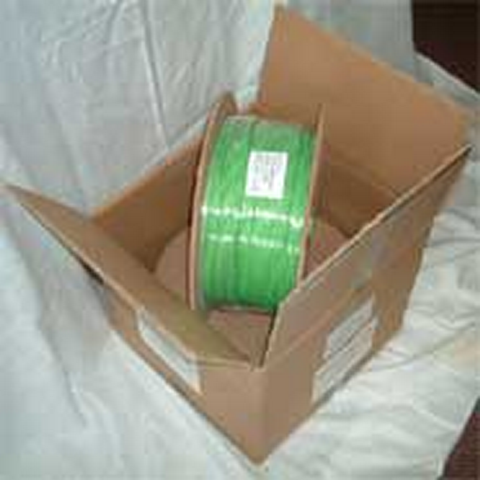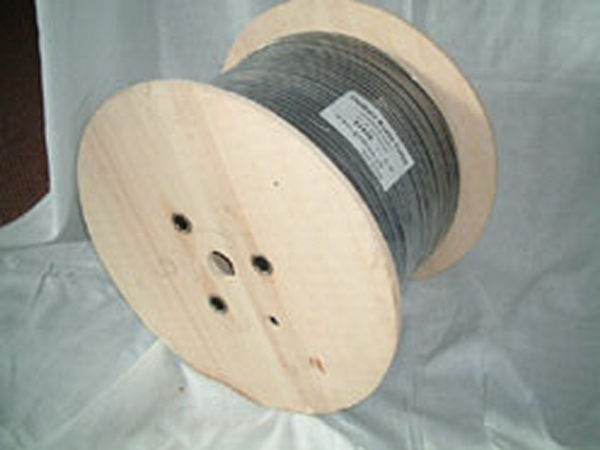 ---
Shipping units are as follows: (see Pricelists)
-Unit A:
(EW250 spools): 4 spool each in one carton box.
Spools diameter ø is 250mm / 10'' .
Dimensions of carton in cm 55 x 28 x 28
and in inch 22'' x 11'' x 11'' = 1.51
ft³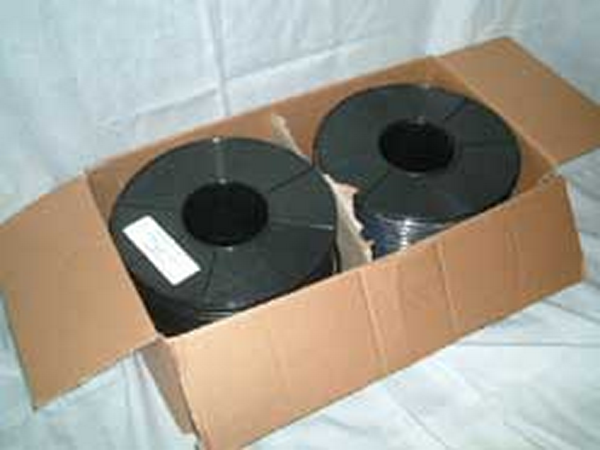 ---
-Unit B
: (H327/H333 spools): 2 spools each in one carton box.
H-327 = hardcardboard / woodenspool ø 327mm / 13''
Dimension of Carton: 35 x 29 x 35 cm
Dimension of Carton in inch: 14'' x 12'' x 14'' = 1.23
ft³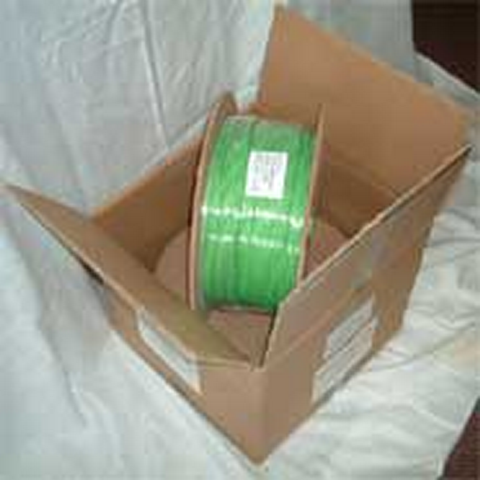 ---
-Wooden Spool
(HS600): Cables on HS Spools / Wooden spools various sizes and dimensions.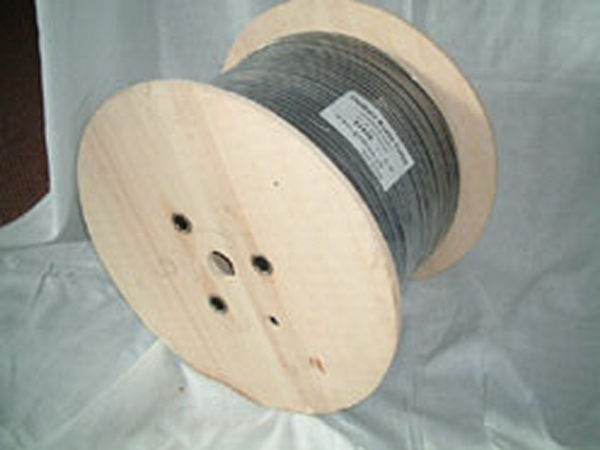 **shipping unit: The shipping units rules do only apply for orders being shipped from bonded warehouse in Germany. From our Swiss headquarters we can ship any quantify, per cut meter, full spool or shipping unit!
---
Enter your order / inquiry with a simple email please info@gotham.ch