Gotham Cable Product overview




unbalanced Analog
(Phono) RCA/Guitar
unbalanced
Digital (Coax)
Balanced
Starquad 4-conductor
Microphone Cables
Balanced 3-conductor
Microphone Cables







Balanced 2 conductor
Microphone Cables
Balanced Digital Cables
110 Ohm (AES-EBU/DMX)
Installationwire Analog
balanced analog
Installationwire Digital
110 Ohm (AES-EBU /DMX)
Stereo Cables
Analog (Installation)
Multipair Cables
Analog Snake Balanced.


Multipair Cables
Digital 110 Ohm Snake

DMX-110 Ohm
DMX-LED Hybrid









Tube Microphone 7-conductor
4 Conductor Headset Cable

Hook-up Wire
10-26 AWG

Loudspeaker Cables PVC

Loudspeaker Cables FRNC
for installation
Shielded Mains Power
230VAC
Duplex Shielded
Power Cables
Esmogprotect
Hybrid Cables
Power & Signal
Media Control cables








CAT-5e Datawire
Videocables 75 Ohm
FRNC Halogenfree cables
range of products

Special Offers
Remnant cable sale
Retailpricelists
Orderinformationen






Madeup cable assemblies
soldered at Gotham
Link

2.4GHz wireless Audio System

Headset Microphones
---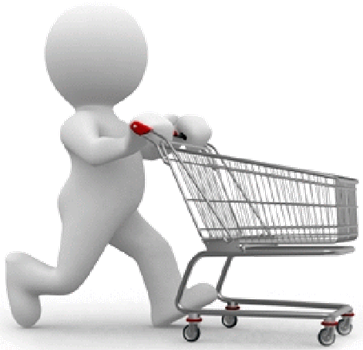 please ask for a quotation here: (link) Enter your order/inquiry with a simple email to info@gotham.ch
Please indicate your address and details, indicate product and quantity and requested delivery date.
We also provide an orderform (Doc) you can complete and email or fax to us.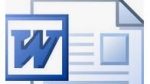 Gotham Cables are available from our Swiss service lab soldered as per your desires.
Each cable is being made in our own service lab by our own staff at highest standards and to your specification.
Visit our soldering department here:
LINK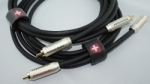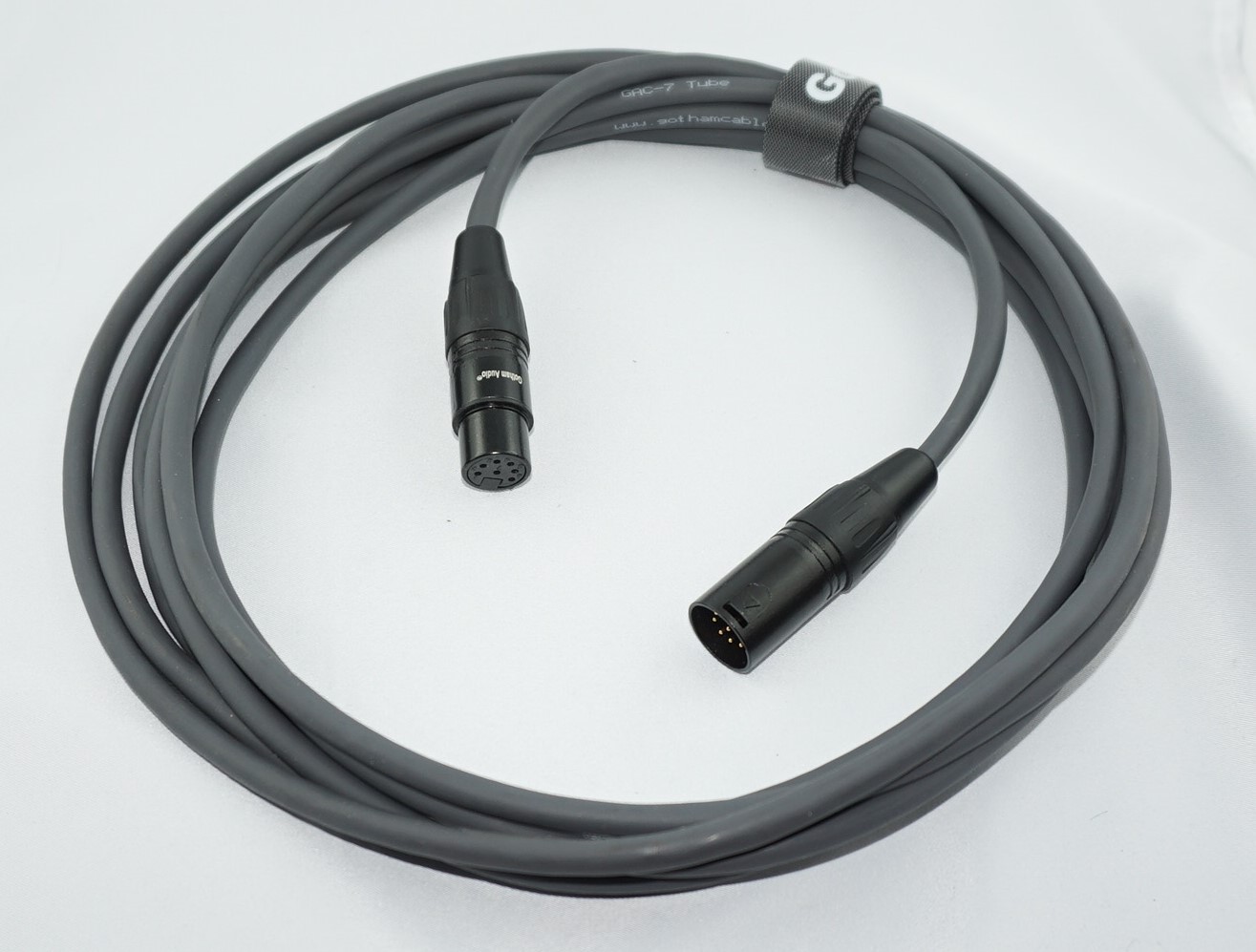 Pricelist made up leads/Cable assemblies from Swiss servicelab
| | | | |
| --- | --- | --- | --- |
| CHF | CHF Made up Leads Retail price list | updated | Link |