GAC-7 Tube 20101
The 20101 is a standard universal cable designed for tube microphones of many kind. Out of the 7 conductors, 2 are made with larger diameter (copper) meant to serve the tube with power, and the other 5 smaller conductors are meant to work as signal and/or control lines. Possibly not all conductors are needed. Any unneeded conductor should go to ground together with our Double Reussen shield.
---

please ask for a quotation here: (link) Enter your order/inquiry with a simple email to info@gotham.ch
Please indicate your address and details, indicate product and quantity and requested delivery date.
We also provide an orderform (Doc) you can complete and email or fax to us.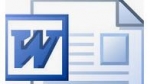 Gotham Cables are available from our Swiss service lab soldered as per your desires.
Each cable is being made in our own service lab by our own staff at highest standards and to your specification.
Visit our soldering department here:
LINK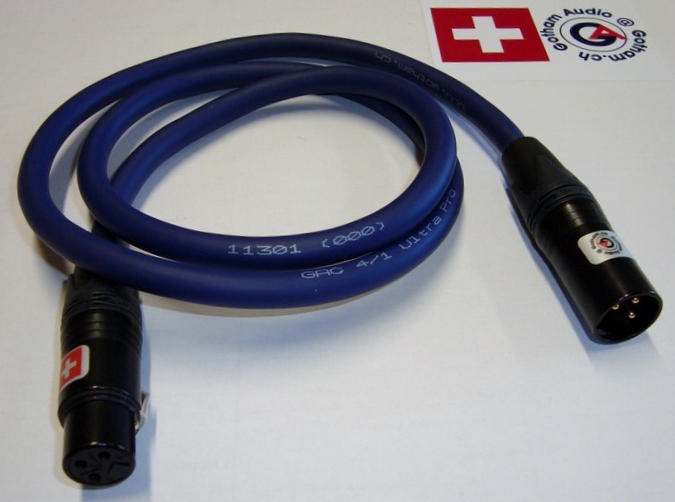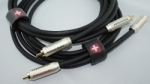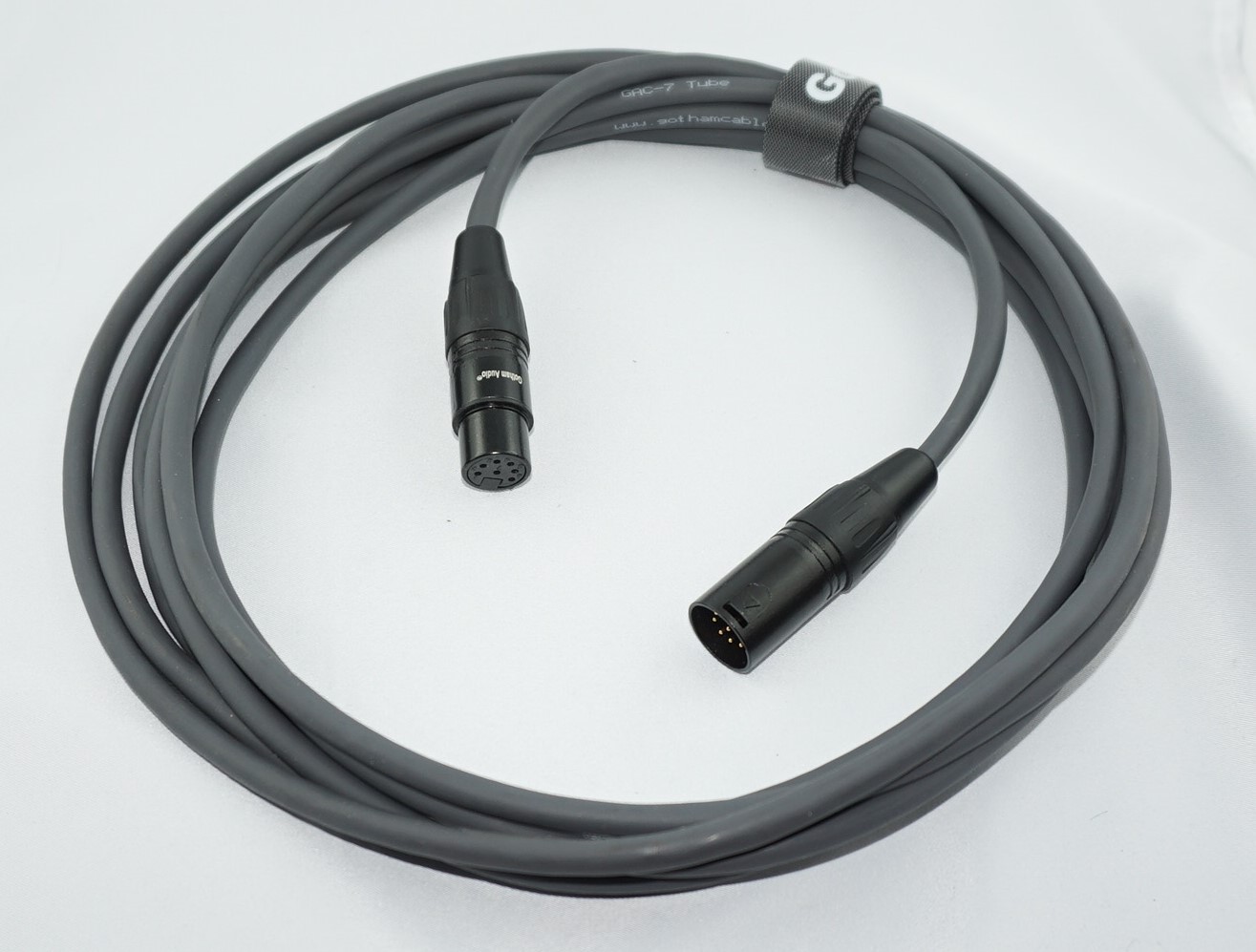 Pricelist made up leads/Cable assemblies from Swiss servicelab
| | | | |
| --- | --- | --- | --- |
| CHF | CHF Made up Leads Retail price list | updated | Link |
---