10672 1x DMX & 2x 0.75mm² Media Control Cable LSOH
1x DMX signal 110 Ohm, digital, stabilized Impedance for save datatransfer with a 2x0.75mm² DC Power line combined Hybrid cable.
FOC higher grade copper at best standards for best performance.

This cable is also capable to be used for DMX or analog audio signals.
Construction

(110Ohm DMX Line)
DC-Power Line
2 x 0,15mm² plus ground
2 x 0.75mm²
Constructor:
19x0,10mmØ SnCu
24x0,19mmØ
Nominal Diameter
0,50mmØ
1,08 mmØ
INSULATION :
PEE - 02YI 1
HDPE-2YI2
Nominal Insulation Thickness
0,60mm
0,40mm
Nominal Insulation Dia.(mm.Ø)
1,15mmØ
1.90mmØ
COLOR CODE :
White – Red.
Black - Red
DRAIN WIRE :
7x0,20mmØ SnCu (Ground)
----
SHIELD
ALPET foil
----
TWISTING :
insulated conductor twisted together. Lay length: ~ 90mm
JACKET :
LSOH-HI 8HM2-DIN VDE 0207 part 24
Nominal Jacket Thickness
0,80mm.
Max. Diameter
6,00mmØ
Color
Black

Technical Datas:

CHARACTERISTIC IMPEDANCE:
108 Ohm
----
NOMINAL CAPACITANCE :
50 pF/mt.
----
CONDUCTOR RESISTANCE :
< 116 Ohm/km.
< 26.0 Ohm/km.
RATING VOLTAGE :
100 V.
300/500V
TEST VOLTAGE :
800 V.
2000 V.
| | | |
| --- | --- | --- |
| Maximum Watts load (DC-LED Line): | @ current 9.0 Ampere/Line | < 950 Watt |
Ordering Information:
Order No.
Type
Diameter
Colour
Spool Size
Weight/
Spool
Shipping Unit
10686
GAC1xDMX&2x1,5
6,50mm
grey
200m
14.0 kg
"B" 2x200m
---
---
Please inquire via contact and avoid entering all datas. You can also simply
send us an email
to
info@gotham.ch

---
Please see ordering Information link:
Terms: Prices are in CHF (Swiss Francs), this price is including Swiss Domestic 7.70% VAT. Ex works Dietikon Switzerland. Packing and crate included. You can collect your order in Dietikon w/o any shipping fees.
Sold per meter and standard spools from Swiss warehouse.

*Price per meter

only charged if not a full spool was ordered.
-
Shipment from stock in
Switzerland:
we can ship from Swiss sales office
in Dietikon Switzerland. No minimum Order
Orders from Swiss warehouse can consolidate other products from our domestic range (such as connectors) and cables could be cut to order and/or even terminated with connectors.
Check possible

remnant spools/leftover pieces

at special prices from Swiss warehouse!
Link to Sale items
---
-
shipment from warehouse in Germany:
stored in bonded warehouse c/o Streck Transport GmbH in
Freiburg (Germany)
.
Attention: German clients and EC clients w/o UID (Vat identification) number will be charged with 19% German VAT in addition! Minimum order for shipments from Germany warehouse is for each line item 1pc standard shipping unit or multibles thereof.
Collections at warehouse possible by appintment only and with some restrictions.
**shipping unit/standard spool: The shipping units rules do only apply for orders being shipped from bonded warehouse in Germany. From our Swiss headquarters we can ship any quantity, per cut meter, full spool or shipping unit!
---
Full Pricelists (download) in Euro/US$ and CHF to be found here: Link
---
Please inquire via Contact and avoid entering all datas, you can simply send us an email to info@gotham.ch

---
---
Gotham Cables are available from our Swiss service lab soldered as per your desires.
Each cable is being made in our own service lab by our own staff at highest standards and to your specification.
Visit our soldering department here:
LINK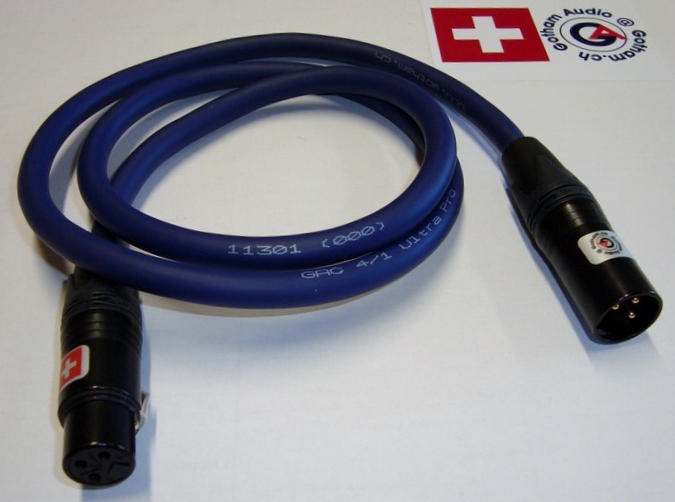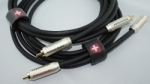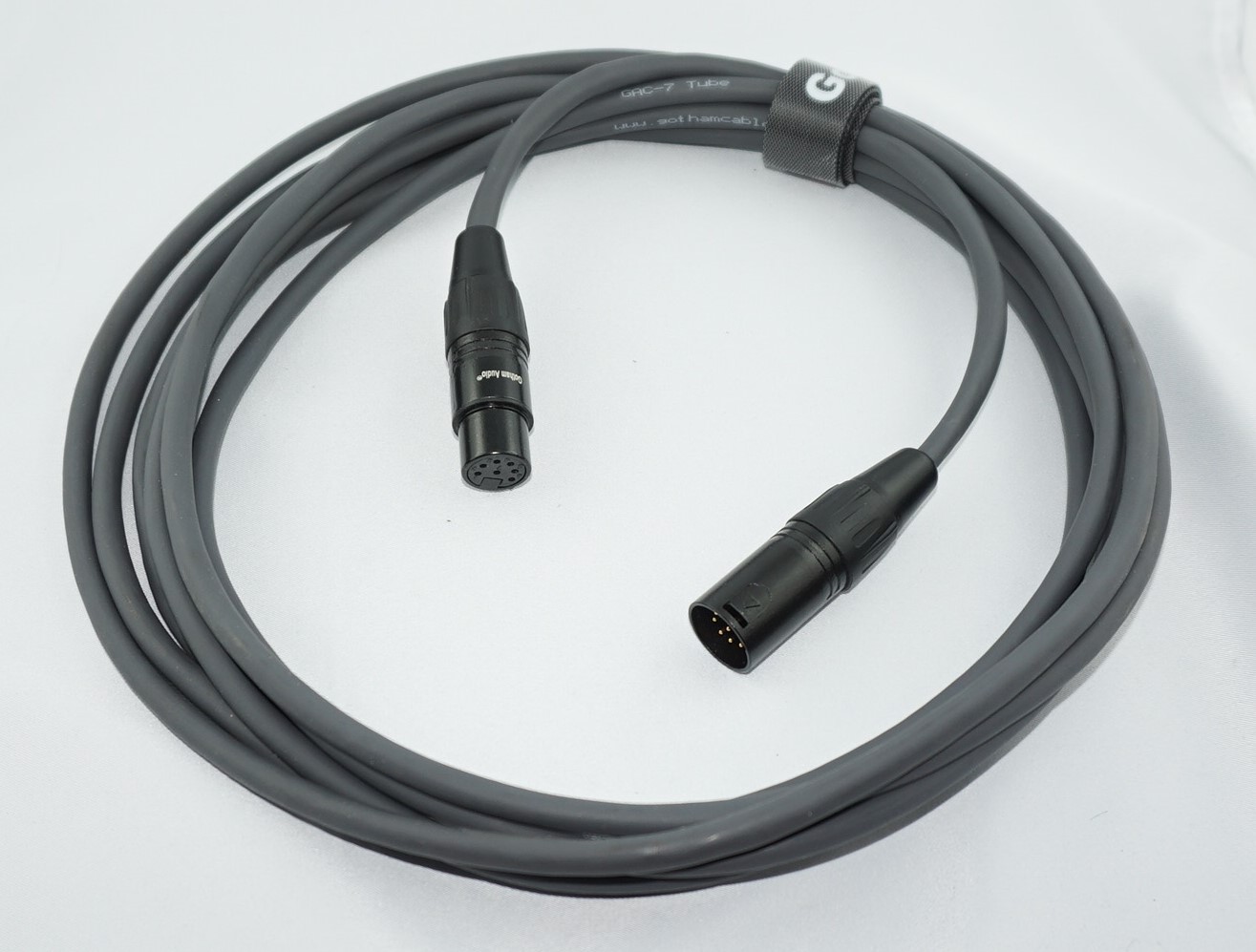 Pricelist made up leads/Cable assemblies from Swiss servicelab
| | | | |
| --- | --- | --- | --- |
| CHF | CHF Made up Leads Retail price list | updated | Link |