How to solder Gotham Cables with all these shields?
---
---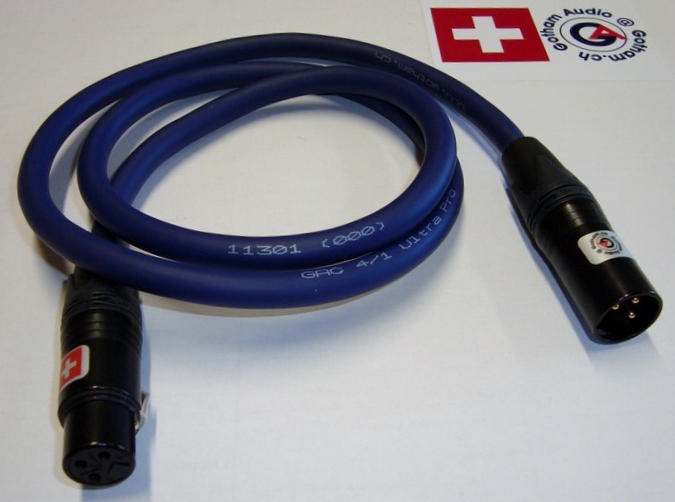 ---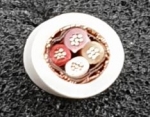 ---
---
---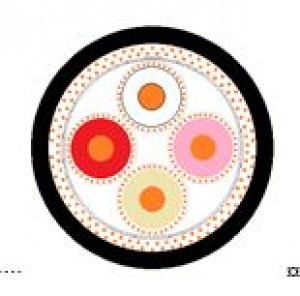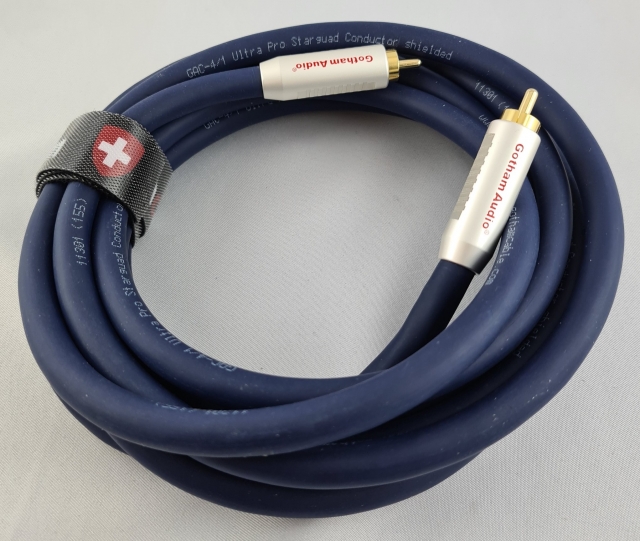 ---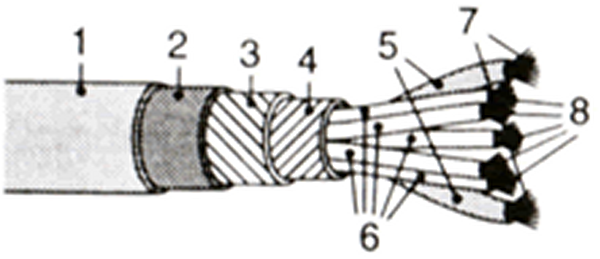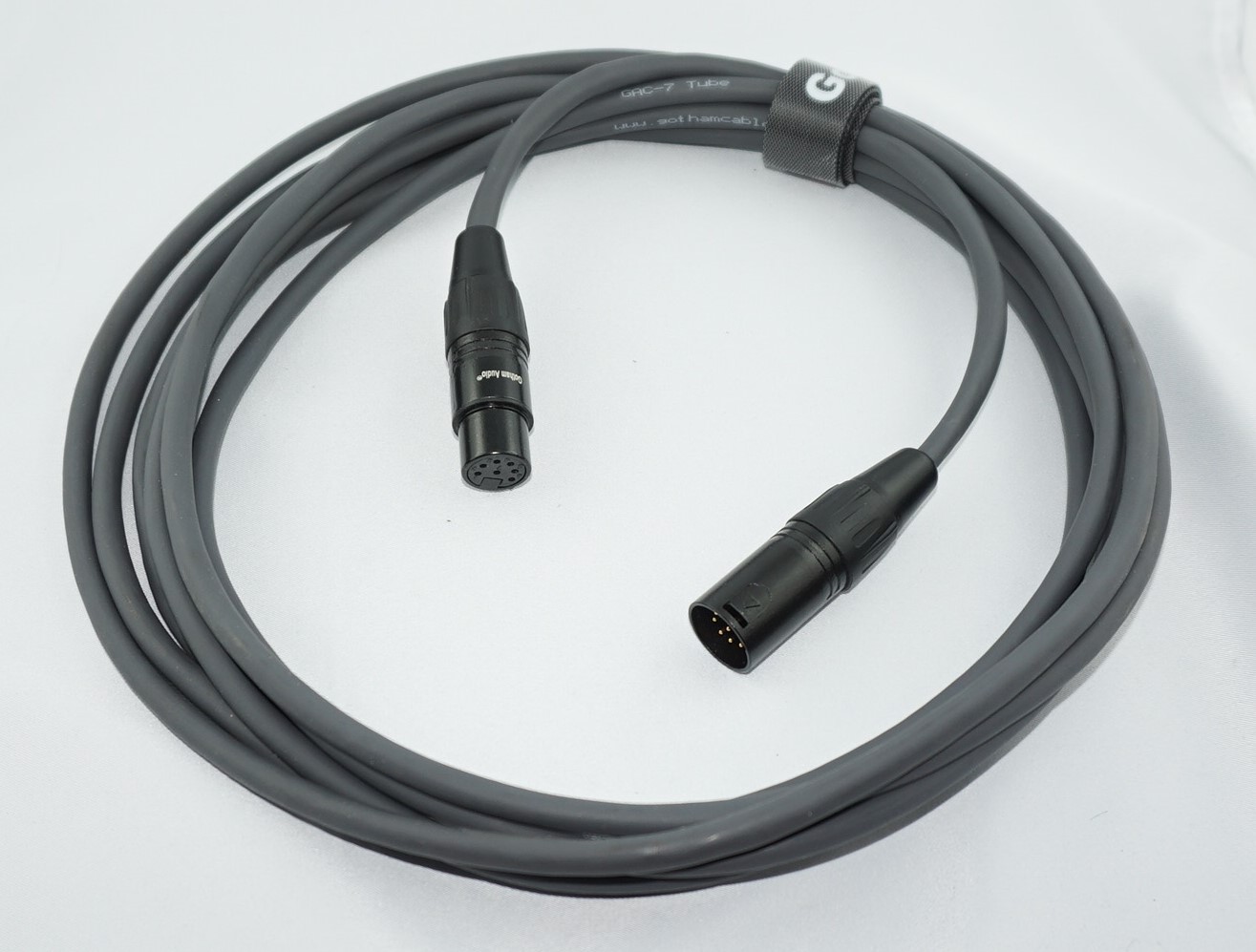 ---
---
Gotham Cables are available from our Swiss service lab soldered as per your desires.
Each cable is being made in our own service lab by our own staff at highest standards and to your specification.
Visit our soldering department here:
LINK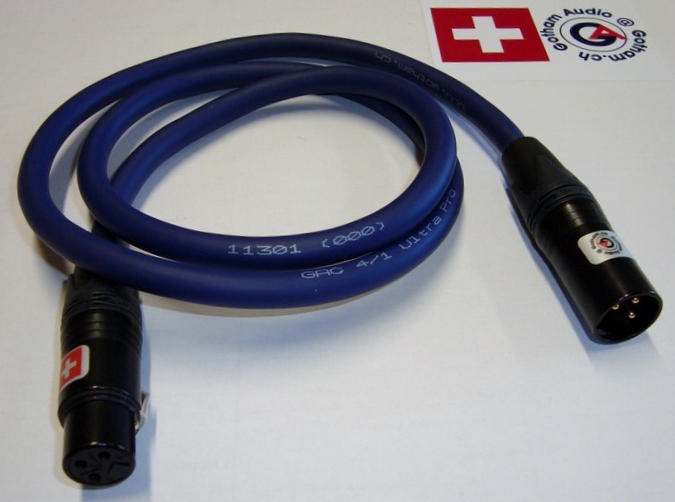 Pricelist made up leads/Cable assemblies from Swiss servicelab
| | | | |
| --- | --- | --- | --- |
| CHF | CHF Made up Leads Retail price list | updated | Link |
+/- 1m
You can adjust the desired cable length!
Prices indicated are always per piece with a 3 meter length. If you need a pair, please order 2pc. We assemble each cable manually in our own lab in Dietikon. Allow a few days delivery delay. Some stock available for immediate shipment. We can only invoice full meters but you can ask your cable per cm specified. Therefore 1.50 meter would be charged like 2.00 meter. We will confirm/quote correct price/delivery after receipt of your inquiry/order. All cables are made individually and indicated dimensions and lenght are estimated and possible tolerances of +/- 3% are possible.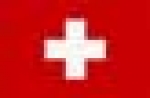 Shipped from
Switzerland:
Cable assemblies we can only ship from Swiss sales office
in Dietikon Switzerland.
---